Magic kingdoms Tomorrowland is no stranger to changes. One of those changes is the attraction
The ExtraTERRORestrial Alien Encounter.
This attraction was an intense experience that was meant to scare and succeeded. Which brings us to today where Stitches Great escape now is now located. This attraction is based of the hit movie Lilo and Stitch, As you go through training with your captain to ensure experiment 626 is held in custody and destroyed, but that doesn't go down to well.
1995-2003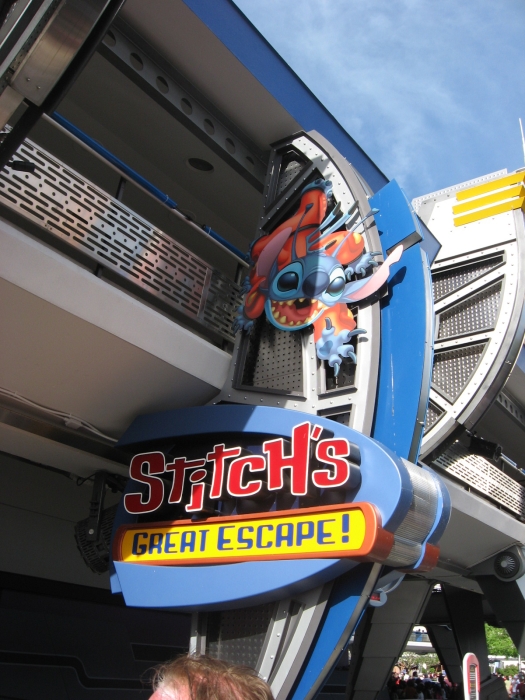 2004-present